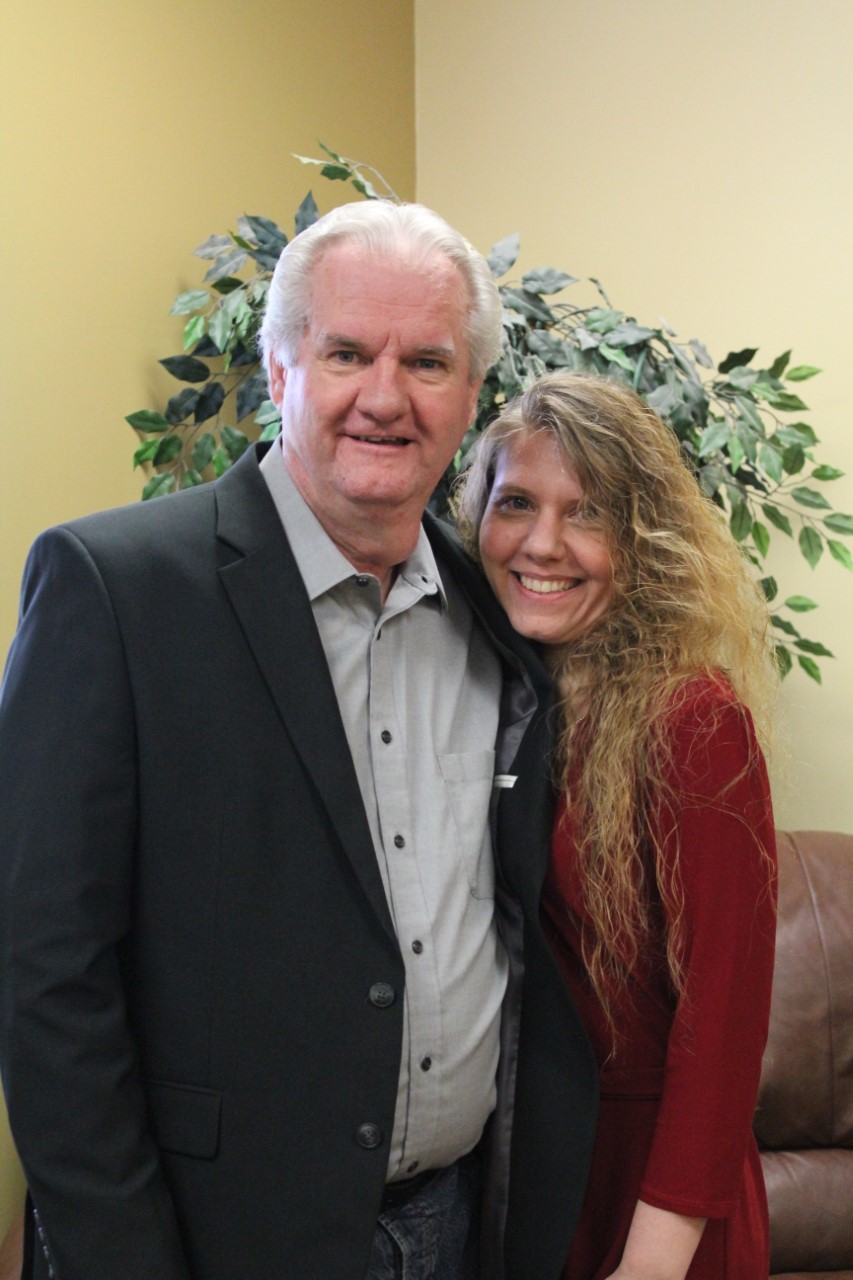 Senior Pastor Perry was raised in the province of New Brunswick. He attended North East Bible College in 1982 and soon after started full time ministry. Over the last 38 years he has founded and pastored several churches in both New Brunswick and Ontario. Perry has also evangelized across Canada, the United States and has ministered in foreign fields.
Perry has a passion for the Word of God and a zeal for souls which is evident in his dedication to the Kingdom of God. He strongly believes that through prayer, the pure preached Word of God and the Holy Ghost we can reach souls in these last days.
After much prayer and fasting Perry decided to become the Senior Pastor of Open Door Fellowship. He believes the Lord has given him this opportunity "For such a time as this".
Angèle was born and raised in Northern Ontario. She is dedicated to the ministry supporting the work in various aspects including prayer, worship, youth and women's ministry.
Contact Info:
Senior Pastor Perry Urquhart 226-883-1963
Angèle Urquhart 613-340-3411
Email: perryurquhart@live.com