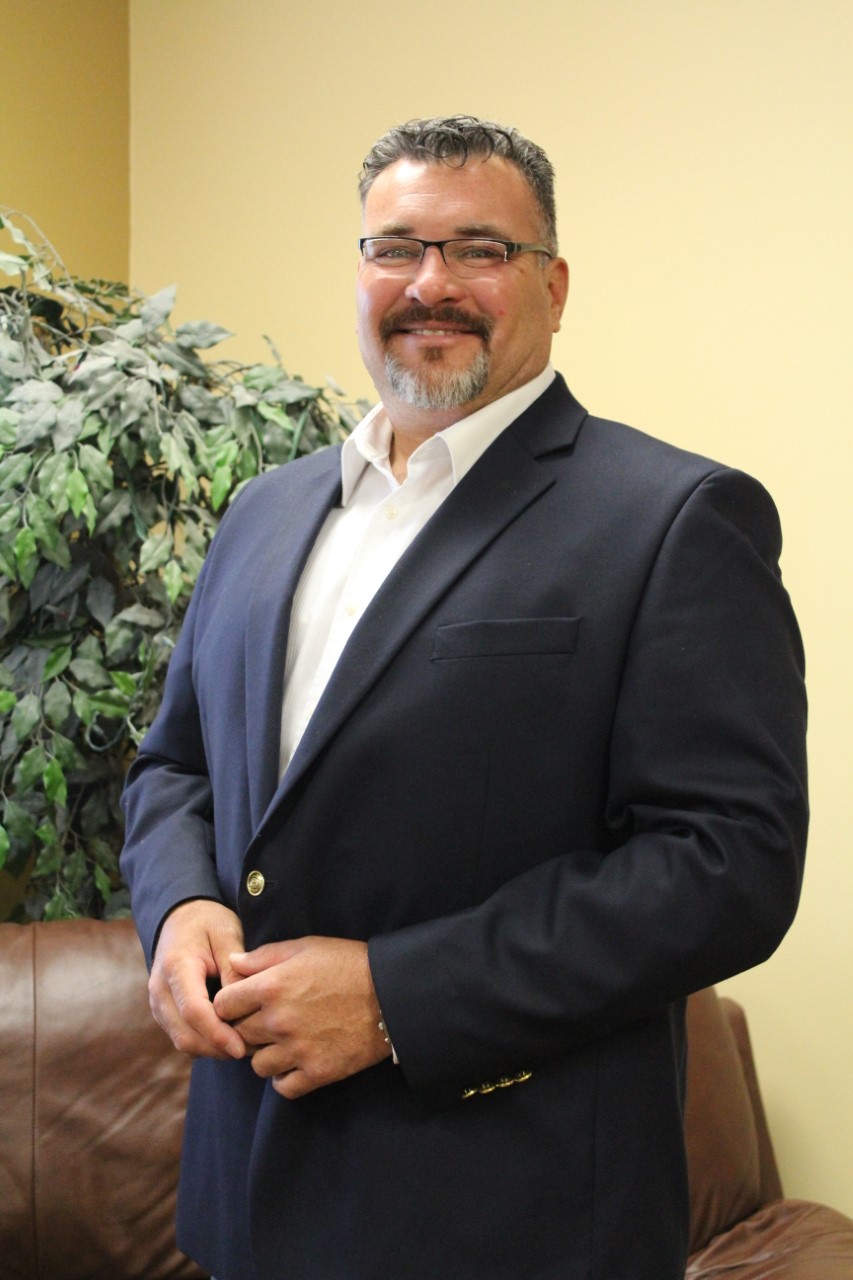 Outreach Pastor Douglas Robertson is a loving father that carries an overflowing abundance of love for God, family, and his fellow man; a passion that has led him to be a devoted servant of God in this house since 2006.
His pursuit of God, knowledge and Godly wisdom has earned him a bachelor's degree in Theology and a rich heritage in the Holy Ghost. Highly respected in the house, he now ministers as the Outreach Pastor of Open Door Fellowship.
As the Doorman and Lead Pastor at The Door – Dare 2 Dream Center in Prescott, Ontario, Douglas has been anointed with a strong balance of faith and practical application that allows him to share the true gospel of Christ while continuing to meet the needs of the community and beyond.
It is his greatest desire to honour God by bringing people to the fullness of the knowledge and love of Jesus Christ.
Ephesians 4:11-15